Rapid Response Emergency Communications System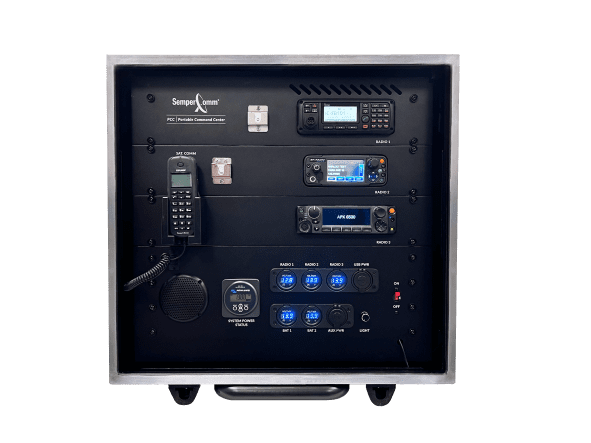 SemperComm® is the only completely autonomous mobile command center.

Emergency Communications for ANY Situation You Encounter!!
SemperComm® Portable Command Center
The SemperComm Portable Command Center (PCC) is the only system that provides communications for any situation you encounter. 
A highly portable, rapidly deployable system
Autonomous capability with no need of infrastructure
Public Safety, LE, Aviation & Maritime Packages

Broad Spectrum Interoperable Communications 

Independent self-sustaining grid free power
Built to highest standards

 in our ISO-9001 factory.

Ruggedized for tough operations to MIL-STD-810-G
EM protected built to MIL-STD-188-125-1
1 Year Warranty with optional extended Warranty
Easy purchasing with Rapid Delivery vs Alternatives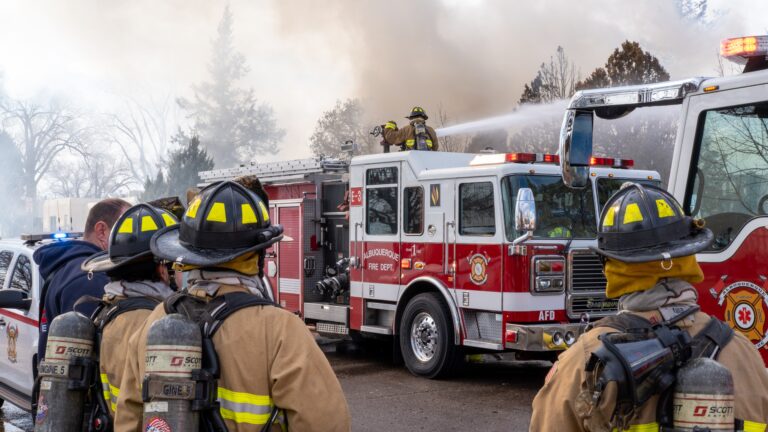 SemperComm® is ideal for all emergencies.  You can rapidly establish forward operations for critical incidents.
SemperComm turns ANY vehicle into a mobile command center.  This provides you the ability to communicate in any scenario.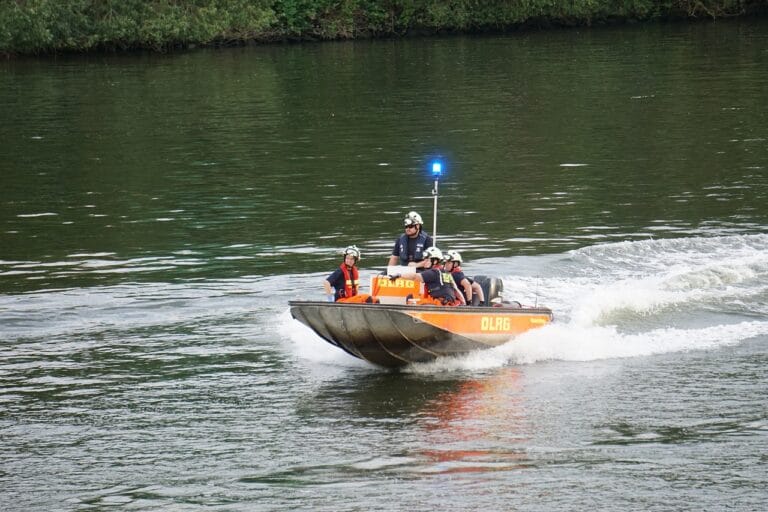 SemperComm® is ideal for tactical communication closer to the point of operations. Ideal for multiple points of Command and Control.
To learn more about SemperComm® or for sales or questions, contact us.
About SemperComm® ("Always Communications")
SemperComm's Portable Command Center is the only system available today that does not need any infrastructure in order to operate and provides all the mission critical capabilities above. You can learn more about our patented Portable Command Center Here.
SemperComm® Systems is an Emergency Management consulting firm that provides emergency management services and emergency communications products. To learn more about how SemperComm® can meet your needs contact us.