Mobile Command Center:
Why you Need a Rapidly Deployable System
A Mobile Command Center is an interdependent system.  As a result, it is only as good as the weakest link in the chain.   Mobile Command Centers depend on roads, the power grid, repeaters, networks, trained staff, and fossil fuel to operate. 
Consequently, during critical incidents, deploying a Mobile Command Center can be difficult.  They can fail to meet mission just when you need them the most. 
During a Major Incident the First Hours are Critical
The First 72-Hours during a Disaster are critical.  This is when you can minimize negative impacts to save lives.
Establishing First 72-Hour communications is the most important thing you can do.  During a critical incident you need functioning command communications or everything else is negatively impacted.
Rapidly Deployable Communications for all conditions is the key to managing events.  You must meet the First 72-Hour mission need.
Traditional Mobile Command Centers Do Not Meet the First 72-Hour Need
Additionally, Mobile Command Centers:
Have a history of failure in the worst disasters.  They are often unable to be deployed within the First-72 Hours. 
Are interdependent systems.  Command Vehicles need working infrastructure to function.  This includes roads, networks and fuel. Vehicles often depend on the very systems that are compromised.
The Solution: The SemperComm®
Portable Command Center
The SemperComm® Portable Command Center (PCC) is the best solution for rapidly deployable first on scene mobile command communications. 
The SemperComm® Portable Command Center is:
Always Works- SemperComm® works when everything else fails. This includes roads, power, cellular systems, repeaters and networks.  
Multi-mission Capable- The PCC can be rapidly deployed in any disaster or critical incident.
Cost Effective- SemperComm® is an affordable solution.  The cost is a mere fraction of a traditional Mobile Comaltmand Vehicle's cost.
The SemperComm® PCC is the "best of breed" of Portable Command Centers. The SemperComm® PCC is designed for all hazards.   The PCC is built to the highest standards in our ISO-9001 manufacturing facility.
Learn how our Portable Command Center can ensure you are prepared for any situation you encounter.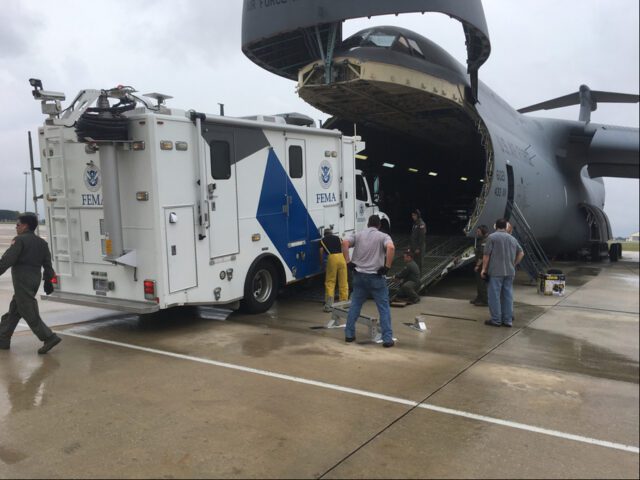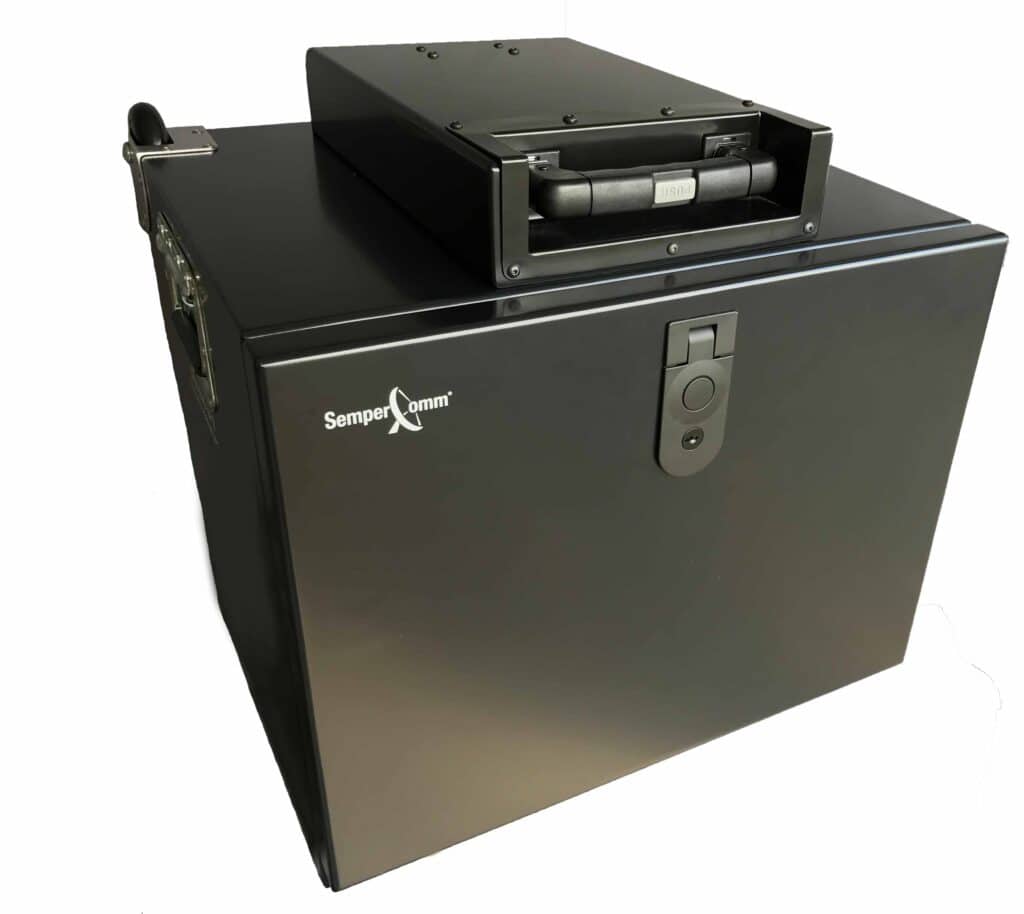 SemperComm® is different from all other emergency communications systems and is the only completely autonomous, portable communications system.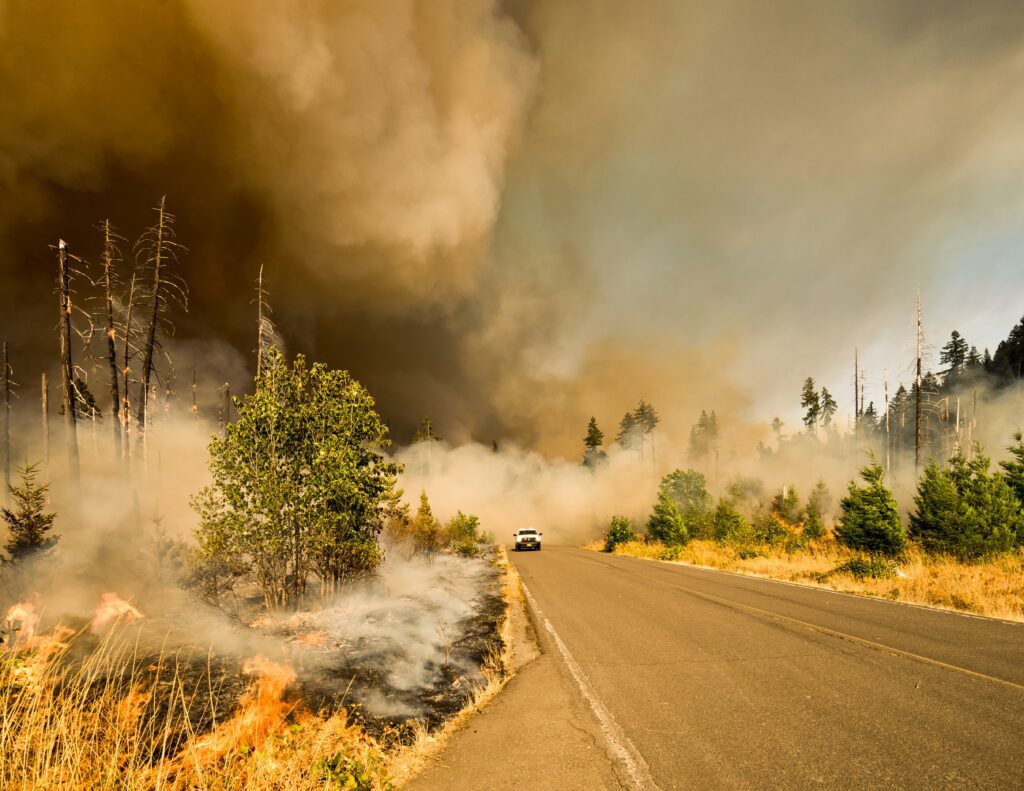 Why You Need a Portable Emergency Back Up Communications System
To learn more about SemperComm® or for sales or questions, contact us.
About SemperComm® ("Always Communications")
SemperComm's Portable Command Center is the only system available today that does not need any infrastructure in order to operate and provides all the mission critical capabilities above. You can learn more about our patented Portable Command Center Here.
SemperComm® Systems is an Emergency Management consulting firm that provides emergency management services and emergency communications products. To learn more about how SemperComm® can meet your needs contact us.