Is a Mobile Command Center Worth the Cost?
Is a Mobile Command Center Worth the Cost?
Key to knowing whether a Mobile Command Center is worth the cost is understanding its primary purpose. The most important things to consider are:
The primary mission functions you actually need.

Your agency's budget for the initial purchase.

Your agency's budget for the long-term life-cycle costs.  This includes costs for maintaining and operating the vehicle.
These vehicles are almost always highly customized and come with very high price tags.  Therefore, 
every aspect of whether a Mobile Command Center is worth the cost should be fully considered.
In short, by understanding your real mission needs and focusing  on core functions, Command Communications becomes more affordable. Here's how. 

The Purpose of a Mobile Command Center
The primary purpose of a Mobile Command Center is to have rapidly deployable Command, Control and Communications. Mobile Command Centers are meant for providing command communications to the main "hot spots" during critical incidents. Everything else is extra.
Having command communications close to where there are "boots on the ground" allows for higher levels of Situational Awareness. The value of having this type of communications capability during critical incidents is immeasurable. Rapidly deployable communications capability has proven in many cases to be the difference between life and death.
Mobile Command Centers and Infrastructure Failure 
Mobile Command Centers are meant to provide emergency communications backup when infrastructure is compromised. This includes when everything breaks down, including: roads, power, repeaters, cell towers, and networks systems.  Many communities depend entirely on these vehicles for these types of failures. 
However, Mobile Command Centers depend on the very infrastructure  that can fail.   This includes roads, commercial power, repeaters and critical networks.  As a result, they have a history of failure in delivering rapid response communications. This is particularly true for the first hours of critical incidents and the worst disasters. As a result, they are not the best choice for rapid response, "first on scene" critical incident communications. 

Mobile Command Center, Hidden Costs
When deciding whether a Mobile Command Center is worth the cost, you should consider all the costs involved, not only the initial capital investment. Often coming with a price tag of $1,000,000 or more, these vehicles have a significant logistic life-cycle tail that is very often overlooked. 
Given the size and complexity of a Mobile Command Center, the annual life-cycle cost is typically 10%-20% of the capital investment.   This translates to an annual life-cycle tail of $100,000-$200,000 to own and operate these vehicles.
Additionally, there are very real staffing costs to consider. Most vehicles need at least one to two FTE's (Full Time Equivalent) person(s) to maintain and operate them. This is especially true if the vehicle requires a Commercial Drivers License (CDL).   Vehicles with specialized systems requiring special skills increase costs further.
Mobile Command Center Service Life
Additionally, the communications equipment contained within the vehicle has a service life cycle of only 7-10 years. This is because communications technology evolves very rapidly. As a result, nearly all systems and equipment within the vehicle will become obsolete within this period. Most who invest in these vehicles don't realize the equipment will need to be completely revamped at least once during its service life.
Completely renovating a vehicle simply to replace the communications systems introduces other risks.  After spending significant funds to upgrade their communications systems,  owners can suddenly experience costly maintenance issues with the vehicle itself.  As a result, these vehicles actually have much shorter service lives than most owners realize.    It often makes little sense to upgrade equipment in an older vehicle, since the vehicle may become unreliable or fail just when needed most. 
Mobile Command Centers:  Costly to Maintain
Many municipalities overlook the ongoing life cycle costs only to realize they cannot afford to keep their vehicle at all. Budgets at the municipal level are highly vulnerable to rapidly shifting fiscal priorities.  At some point it may difficult to justify ongoing maintenance costs on a vehicle that is rarely used. 
We know of one community that invested in a Mobile Command Center, only to find they couldn't afford to keep it long-term.  The municipality eventually transferred it to another nearby municipality for $1.00 simply to avoid the annual life-cycle costs.

Mobile Command Center: Best Solution
When you boil down the essence of the actual purpose of what a Mobile Command Center is supposed to do, it is really mainly about the communications capabilities. Everything else beyond communications is a luxury for most agencies and communities. If you are willing to forgo the luxuries and extras, you can have the communications capability without all the overhead.
There is now a more cost-effective alternative providing all the emergency communications capabilities of a Mobile Command Center. The system does so without all the overhead of a "logistically heavy" Mobile Command Vehicle.  This system is easy to deploy and very affordable. This capability literally turns any vehicle or mobile platform into a Mobile Command Center, and does so for a fraction of the cost. The system costs less than one year's maintenance of a full Mobile Command Vehicle. 
The SemperComm® Portable Command Center provides everything you need for independent autonomous critical communications.  This includes broad spectrum public safety communications and self-sustaining grid free power.  The SemperComm® Portable Command Center provides high value operational capability that makes it well worth the cost.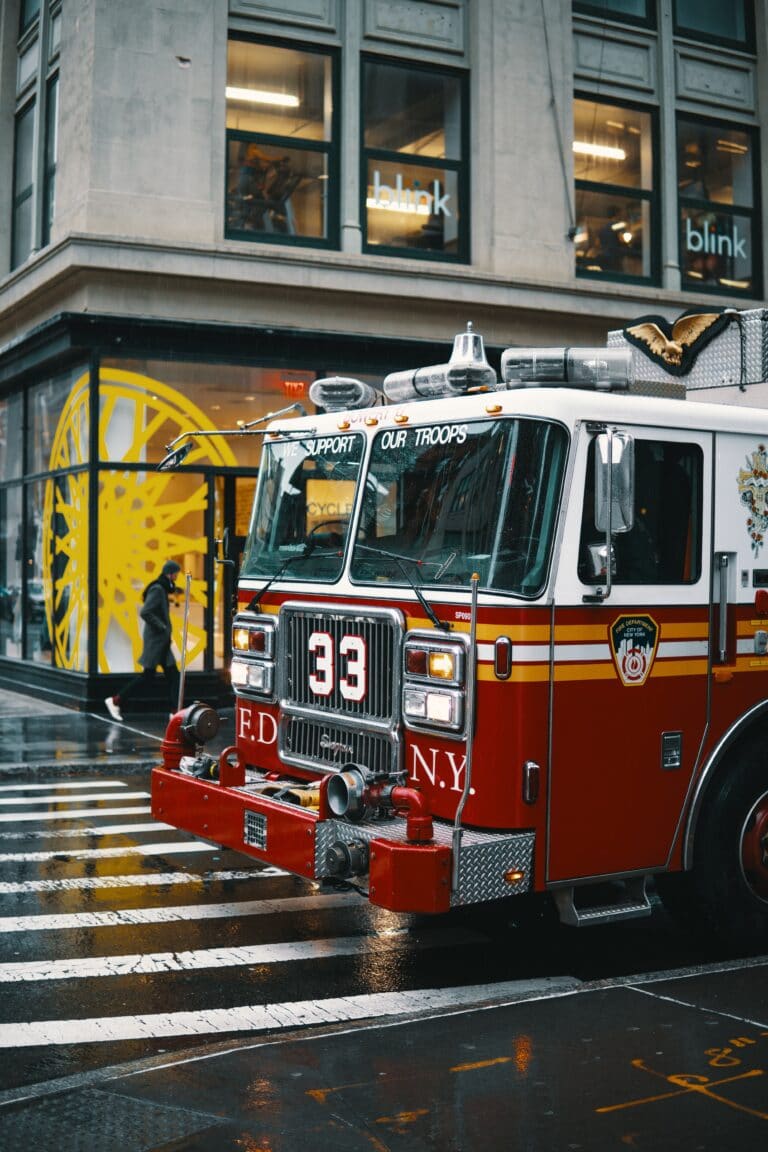 Communities and organizations can have increased response time and uninterrupted disaster response without the high price tag of a cumbersome mobile command vehicle.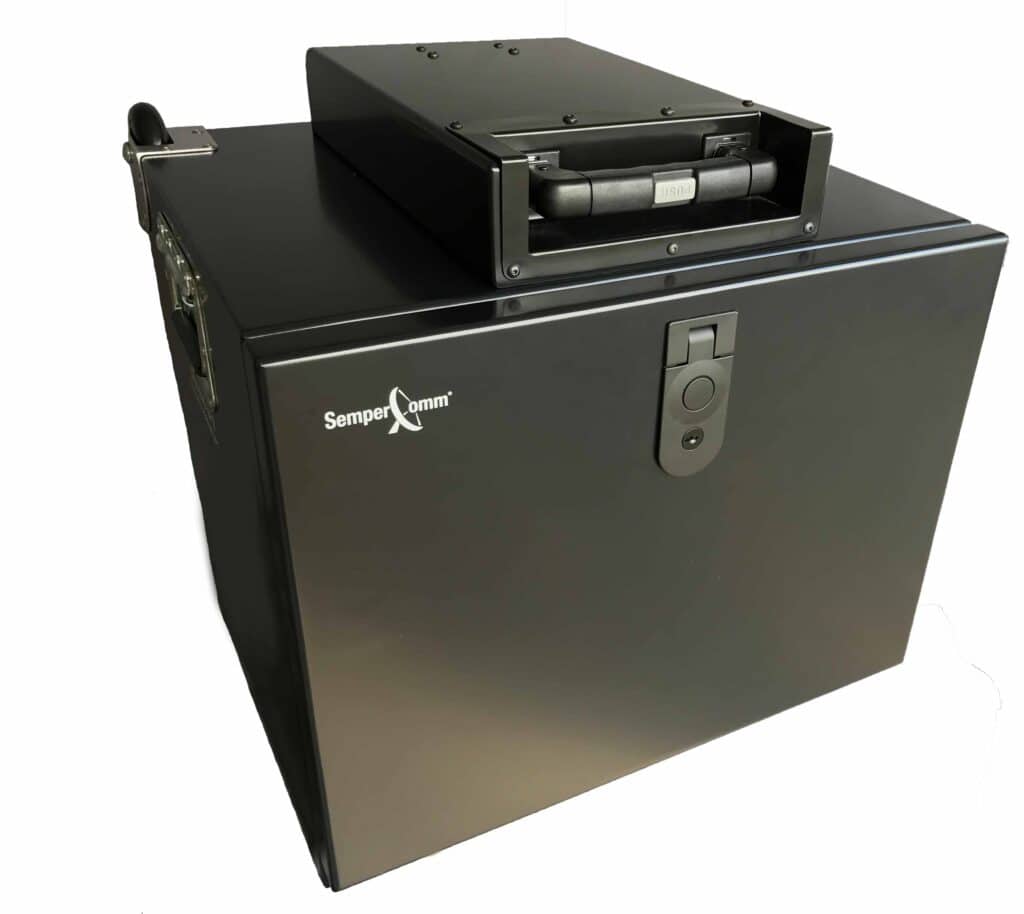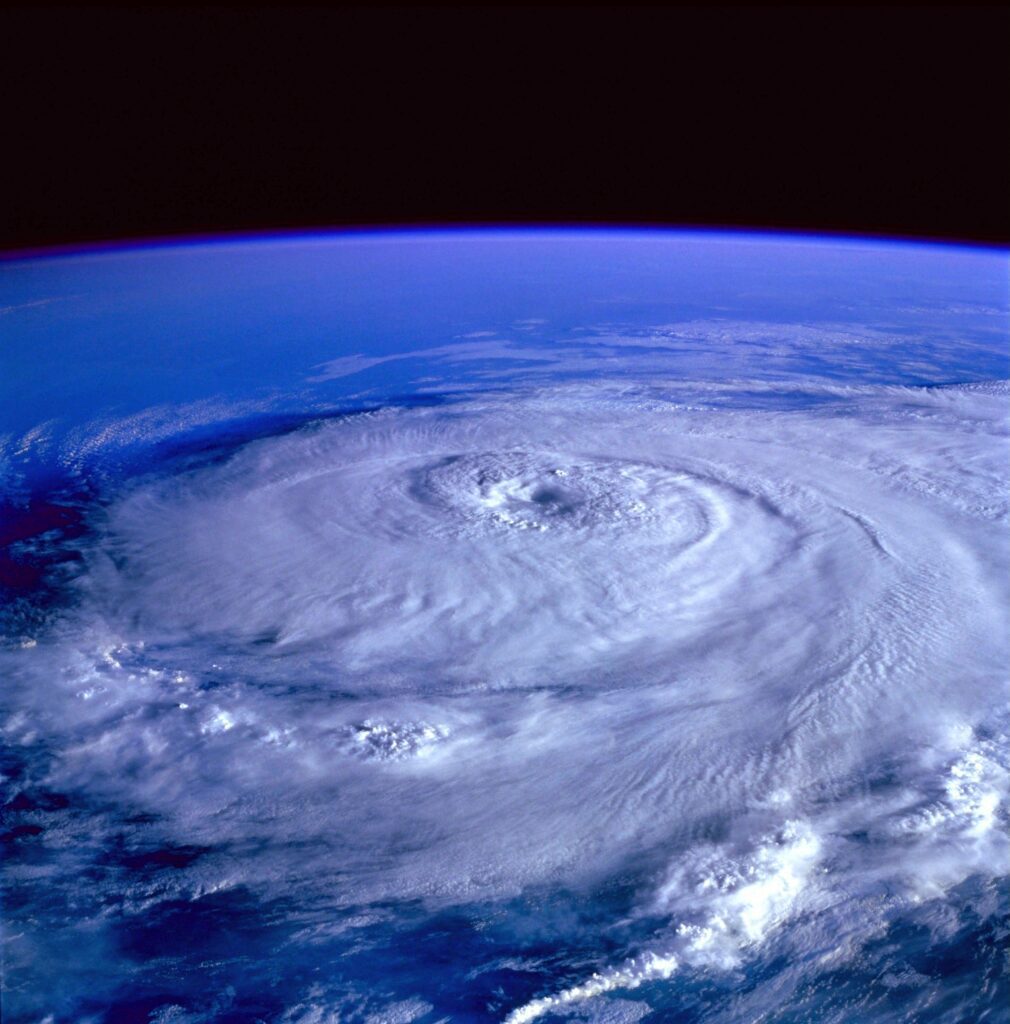 If your existing mobile command vehicle lacks the ability to function without power, roads or networks, SemperComm provides solutions.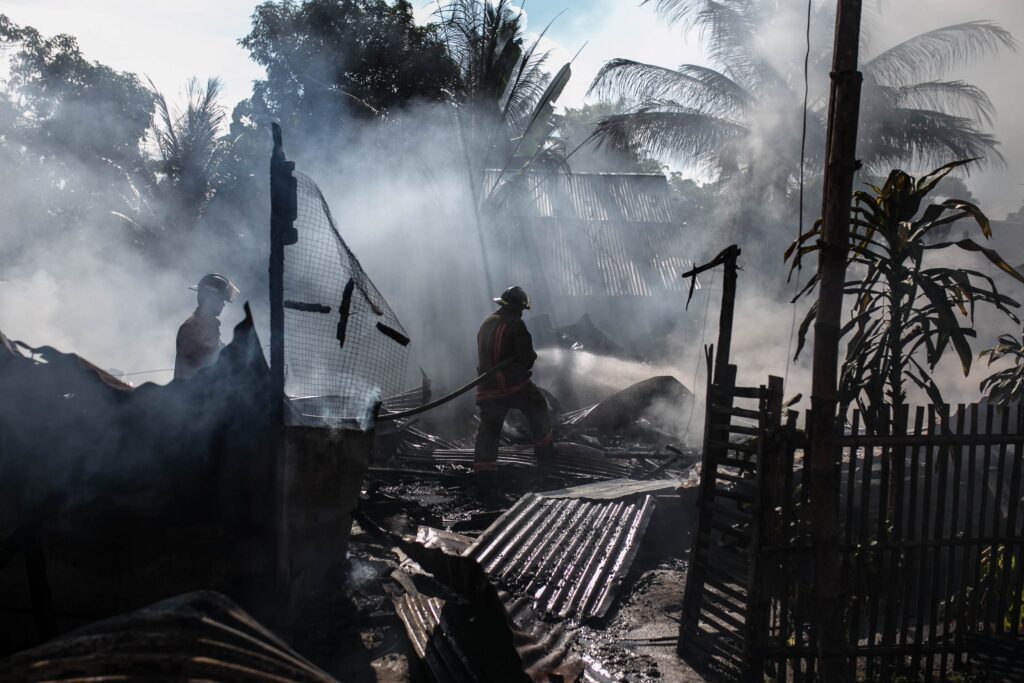 To learn more about SemperComm® or for sales or questions, contact us.
About SemperComm® ("Always Communications")
SemperComm's Portable Command Center is the only system available today that does not need any infrastructure in order to operate and provides all the mission critical capabilities above. You can learn more about our patented Portable Command Center Here.
SemperComm® Systems is an Emergency Management consulting firm that provides emergency management services and emergency communications products. To learn more about how SemperComm® can meet your needs contact us.